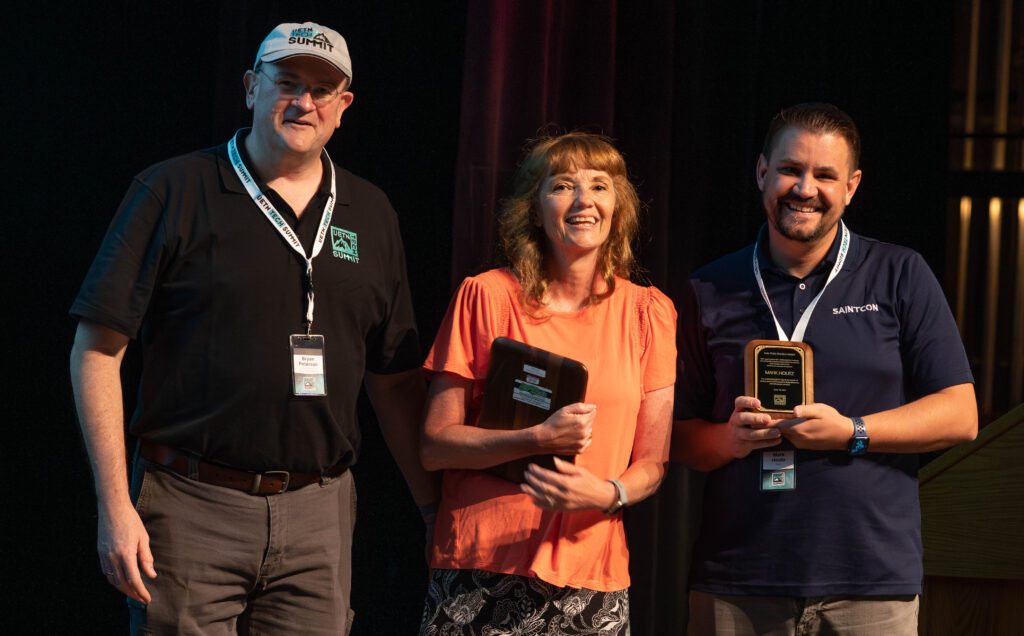 Mark Houtz, our Network Engineer, was honored with the first annual Bob Potts Service Award at Utah Education and Telehealth Network's (UETN) annual Tech Summit at Murray High School on June 14, 2023.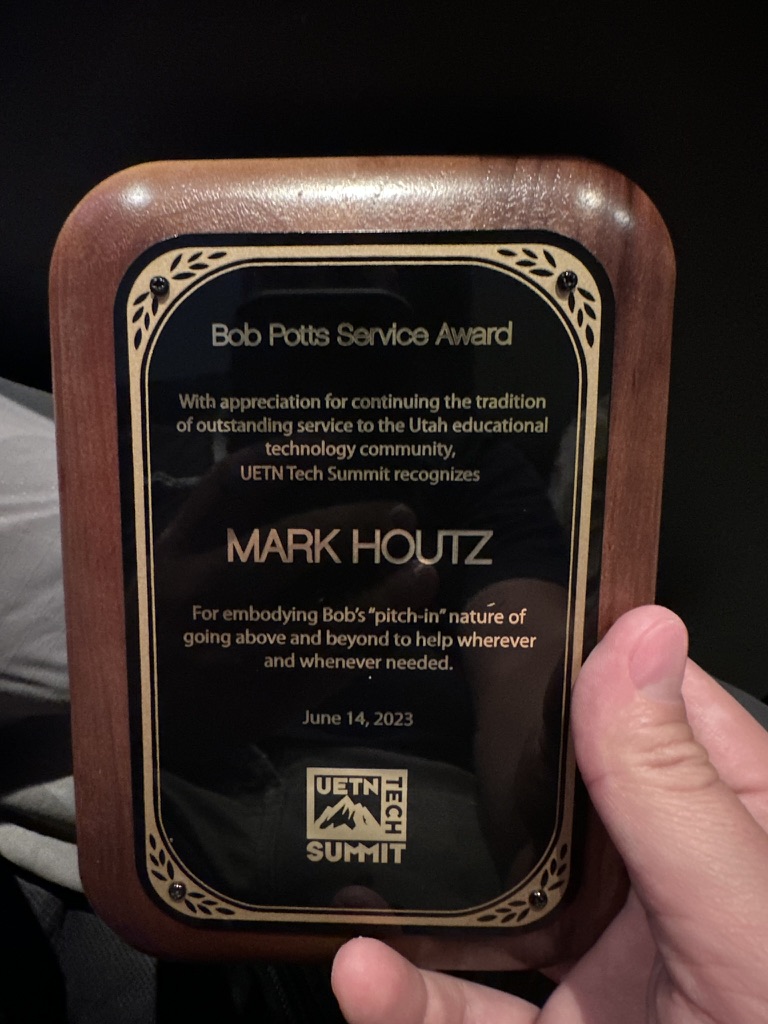 The name Bob Potts is no stranger to the Utah Ed Tech Community. The Bob Potts Service Award is in memory of our late friend and colleague, Robert Potts of Price, Utah. Bob served the state of Utah at various capacities at Price City, USU Eastern, as well as the Network Engineer at our sister agency, Southeast Education Service Center (SESC) in Price. On January 27, 2022, a few days after the UETN Tech Summit in 2022, Bob Potts passed away in his favorite place, his cabin at Schofield, Utah. His obituary can be found here.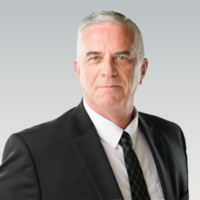 Bob's "pitch-in" nature and friendliness was known by everyone who knew and worked with him. He touched so many lives of students and educators across the state during his tenure at SEDC. He was involved in running many programs, conferences, and meetings across the state. Coming upon the year mark of his untimely passing, his presence is still missed by everyone who knew him.
Two chairs, one for Bob Potts and another for Stroh DeCaire, who also passed away recently and worked with many at UETN, were set aside on stage to remember our friends who we lost in the last year.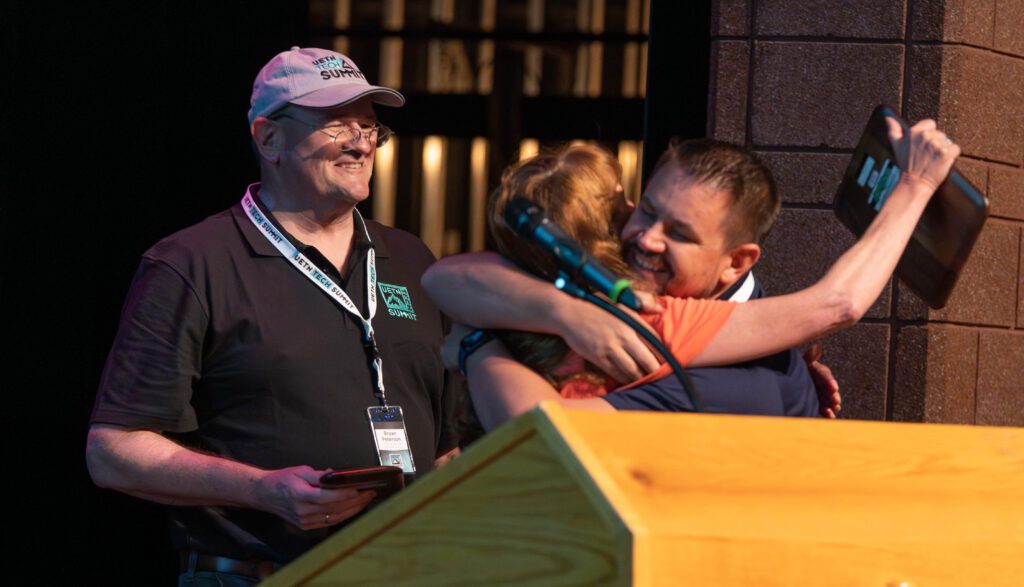 Mark Houtz could barely hold back the tears and is so touched to be the recipient of such an honor remembering the life of a dear friend. At the award ceremony during the opening of the 2023 UETN Tech Summit, Bob's wife, Lynette Potts, was in attendance and presented the award.